Serendip Urban Retreats
Escape for a day to our relaxing Atelier space hidden away in the city of Brussels - Yoga, Meditation, Cooking, Massage and more.... How about some well-being time for you?!
CONTACT OUR TEAM FOR MORE INFORMATION
Serendip Wellbeing Retreats
Serendip is offering international wellbeing retreats around the globe. These journeys are created with your needs in mind and you have some wonderful options to choose from. Our retreats could include yoga on top a mountain, meditation breaks by the seaside, nutritious feasts, reflection time, exploring new surroundings, inspiring talks together, serendipitious moments…
Serendip Spa is also proud to be an ambassador of two very special places …. Yoga at Moses in Portugal and the Shreyas Retreat in Bangalore, India. Ask us more details and we can let you know how to take advantage of our special partnership.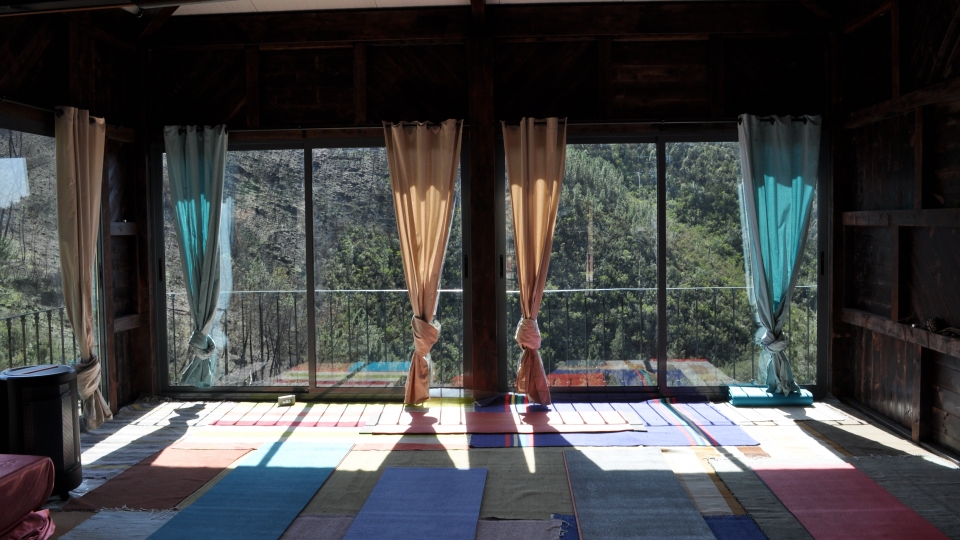 SHREYAS RETREAT, INDIA
Simple luxury and elegance in a secluded haven of tranquility
You are invited to Shreyas, a luxurious yoga retreat set in the South of India near Bangalore. Yoga is taught in traditional ashram style, however guests live in a 5-star luxurious environment normally associated with a 5-star hotel. Shreyas offers traditional Ayurveda massages and treatments personalised for your needs. Enjoy a private, tranquil haven to pamper, nourish, detoxify and recharge; and if you so the desire, to provide a road map to explore a spiritual path of self-discovery. This warm invitation is open for everyone, traveling alone on a business trip or with friends, those new to yoga or practicing for decades. But it's particularly for those in need of a break and looking for a traditional ashram style of teaching but without the rigor of one.
Who knows where the journey may take you!
CONTACT OUR TEAM FOR MORE INFORMATION